Medical Sciences Innovation Hub Program (MIH)
Cluster for Science and Technology Hub,
RIKEN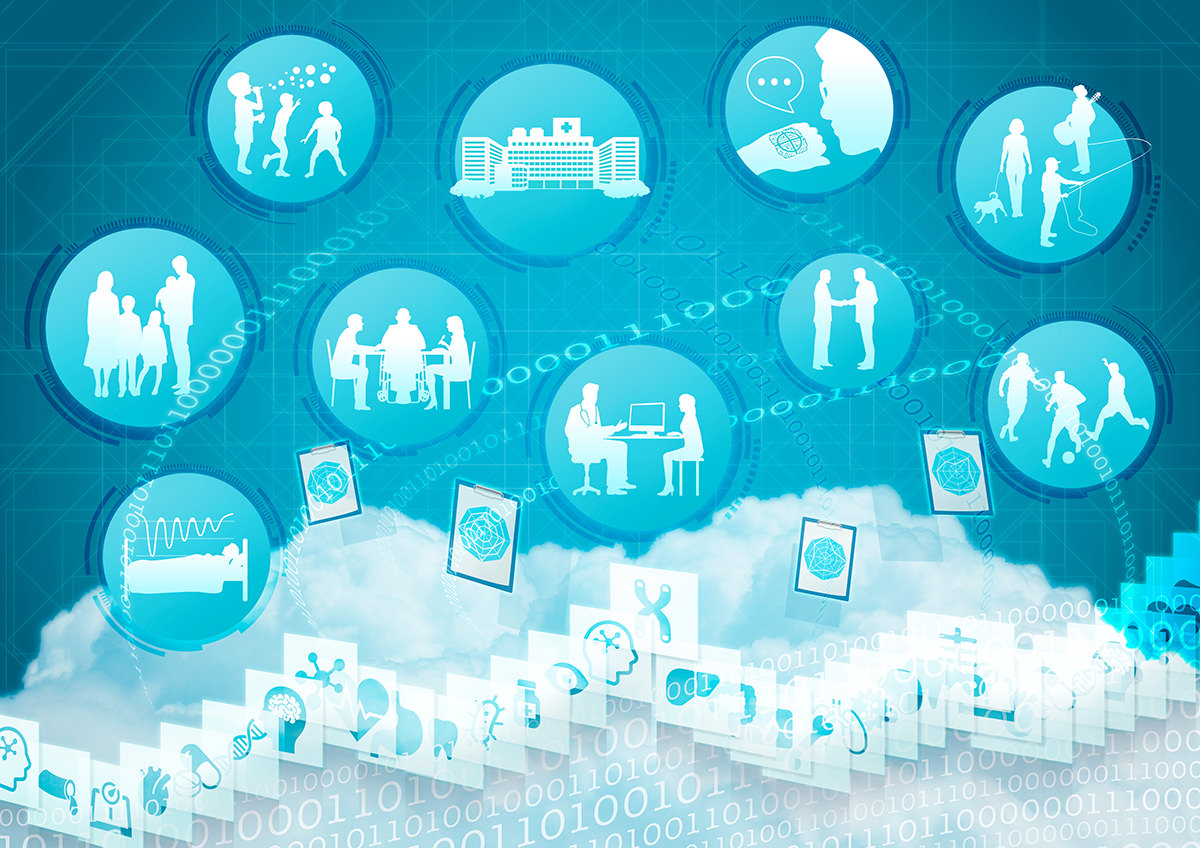 Clinical science has been developed by the linear scheme of causation (one cause - one disease phenotype). A linear scheme of causation is useful for infectious diseases and monogenic diseases. However, this scheme generates combinatorial explosion against multifactorial disorders. To overcome, we are going to develop a information geometry based reasoning technology that consist from multidimentional descriptors for multi-omics data and dimensionality reduction technology. These technologies will be applied to development of personalized prediction algorithm for multifactorial disorders. Developed technologies will be available for medical institution and industry.
Management
Shigeo Koyasu
Program Director MIH,
Executive Director RIKEN
Kazuhiro Sakurada
Deputy Program Director, MIH
Senior Researcher, Sony Computer Science Laboratories, Inc.